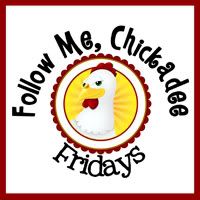 For all the things I don't have time to say this morning :)
This one speaks for itself:
Our new FAVORITE toy:
A horrible picture of me, but too cute not to share:
A's new chair:
In honor of fall and back-to-school:
The newest addition to our family!!!
Seriously, I'm in love. LOVE.